This little groundswell came out of nowhere. It built all afternoon with straight offshore winds and no one out. All time.......

View My Guestbook
Sign My Guestbook

(((DROP IN ON THE MESSAGE BOARD)))

Above: Insane right BOMB.
Below: PERFECT left barrell.

3 Shot Sequence: One unidenified drops in on the shoulder and another gets caught inside of a bomb. Photos: Baldwin



ABOVE: L.B. Perfection shot from the dunes....
BELOW: Unidentified surfer slotted in the barrell.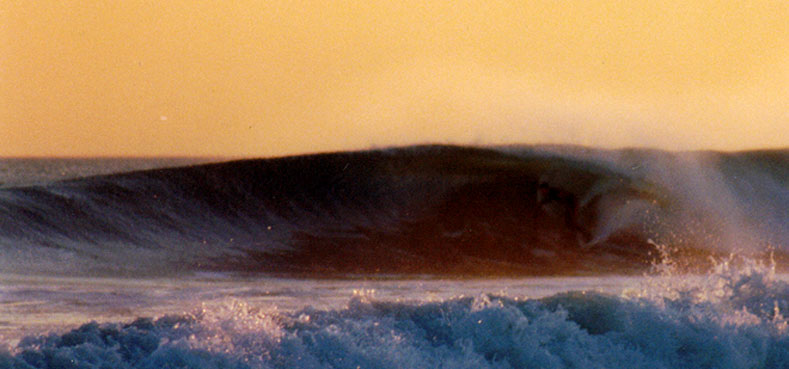 BELOW: Another unidentified gets covered up.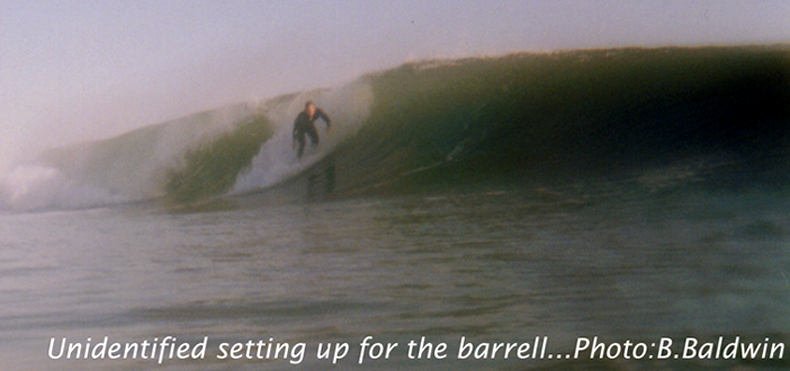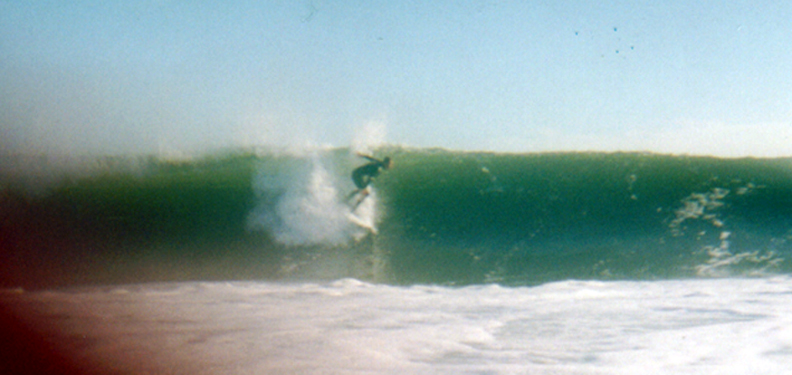 Above: Unidentified up against the wall.

Above: Outside peak starts to throw.
Below: Perfect A-Frame Bowl- EPIC!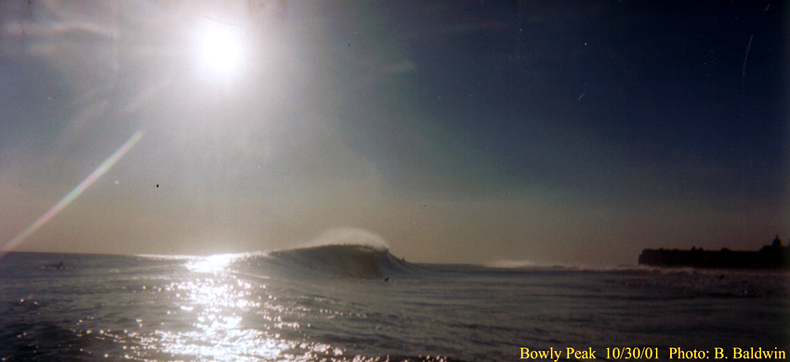 Above and Below: Not a true sequence, but these inside barrells were one after another.


ABOVE: Dropknee on a solid left...
BELOW: Kris lines up a long left (3 shot sequence).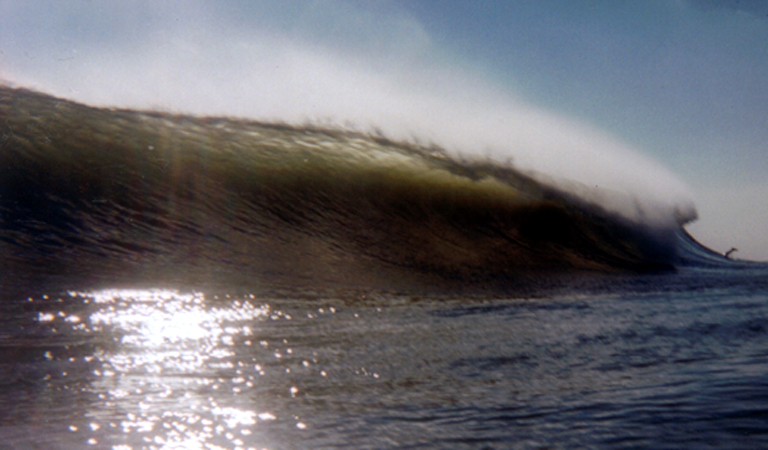 ABOVE PHOTO: COULD THAT BE A BODYBOARDER GETTING PITTED??? YOU MAKE THE CALL....