These photos were taken on 10/1/01 during the early Nor'easter we had. Sorry about the poor quality, but all but the first two were shot with a watercam and most are from very far away. Late afternoon on a fading swell- it was bigger and heavier the day before. Much bigger than it looks here too. Best two days we've had in a long time.......

View My Guestbook
Sign My Guestbook

(((DROP IN ON THE MESSAGE BOARD)))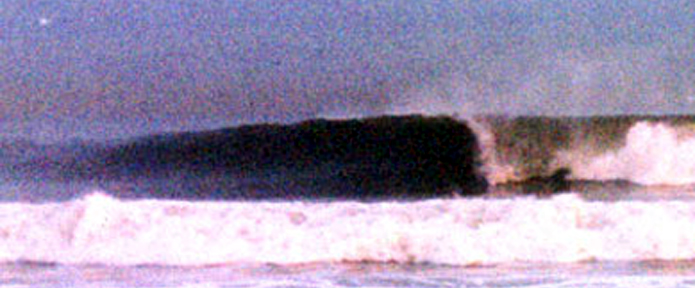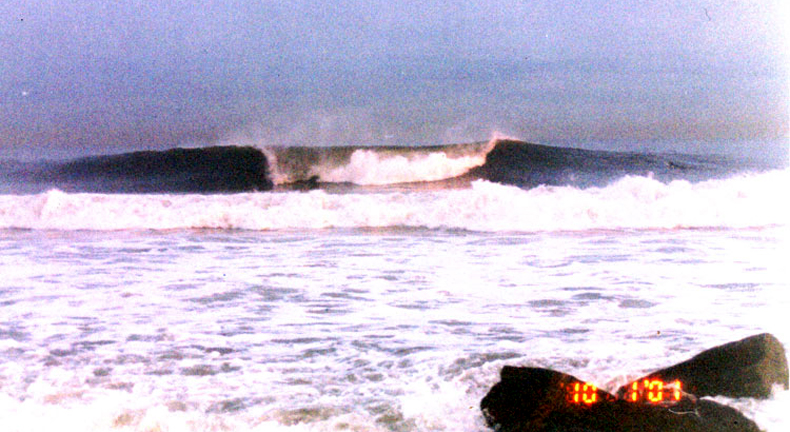 Above 2: The two photos are the same picture of an INSANE right freight train bomb. Look at the guy on the shoulder of the left (2nd pic) to get an idea of wave size.

Below: Another perfect a-frame BOMB!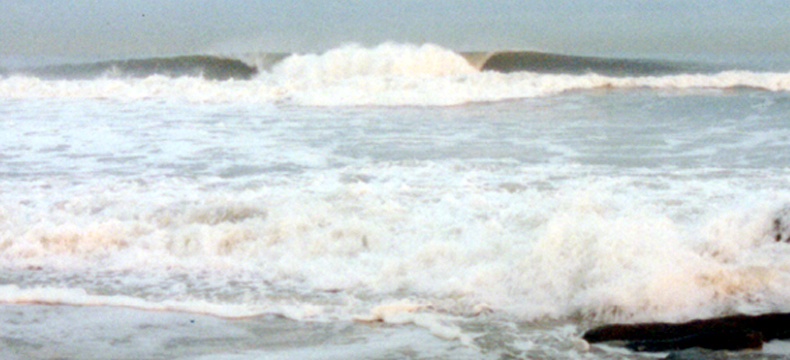 Above and Below: 2 meaty looking outside peaks


Above: The rights on this day were big, heavy, and perfect. Another good example, shot from the dunes.

Below: Empty wave....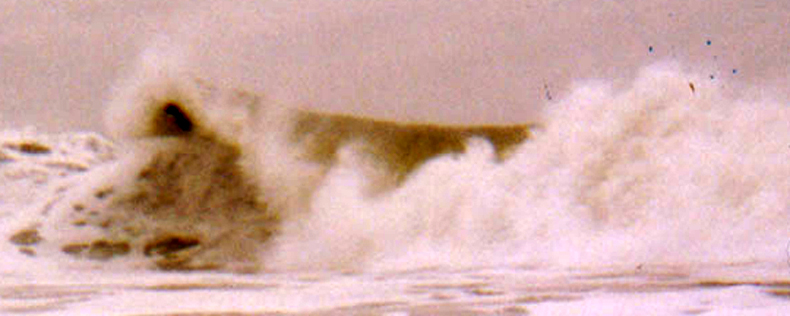 Above: Danny throws a big roll on this inside section.
Below: Overhead++ both ways, unidentified going left.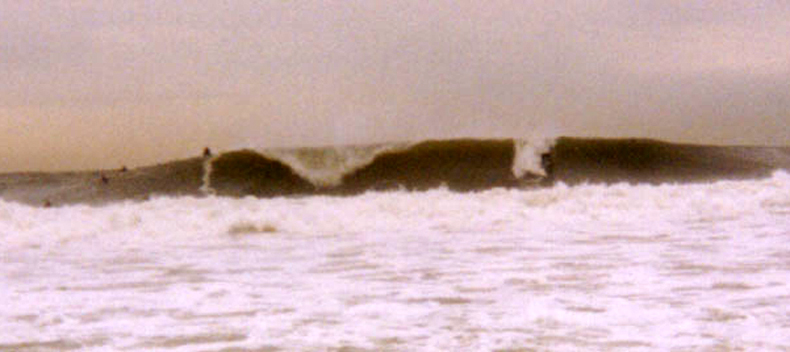 It was an all out SHACKFEST baby, yeeeaaah....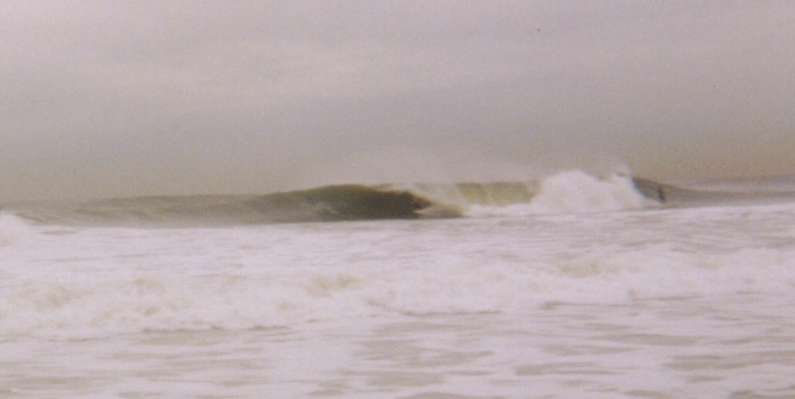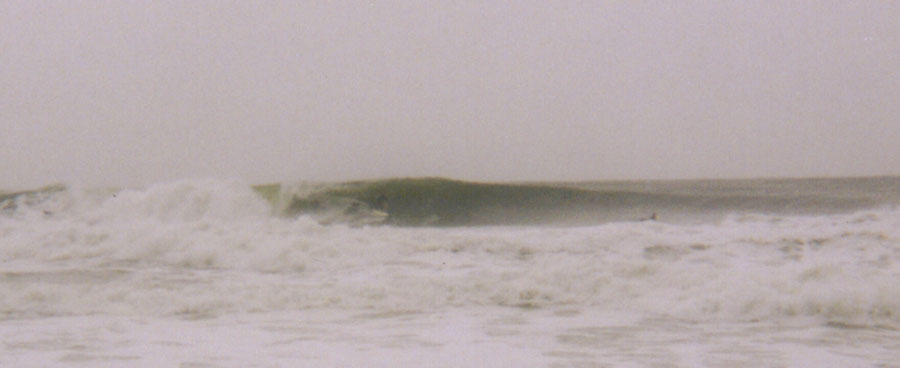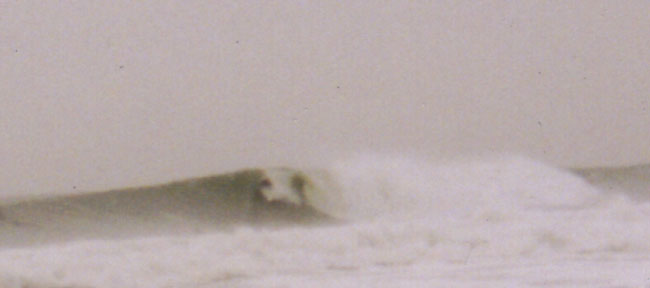 Heavy Heavy Heavy